Guess what time it is? Advent Calendar time!!! Fingers crossed that I get this right.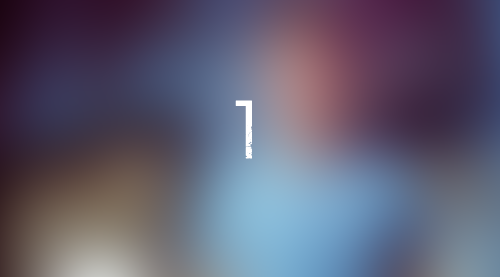 (
Collapse
)
The first trailer for Marvel's "Captain America: Civil War" debuted online to a record-shattering 61M global views in its first 24 hours!
In theaters May 6, 2016, the third installment in the Captain America franchise was launched by a surprise appearance by Captain America himself, Chris Evans and Robert Downey Jr. on "Jimmy Kimmel Live!" last Tuesday, and immediately debuted online globally following its first look on air, along with three epic posters for the film.
This debut trailer for "Captain America: Civil War" almost doubled the previous record, held by the first trailer for Marvel's "Avengers: Age of Ultron" – which debuted to a then record-breaking 34 million views in 2014.